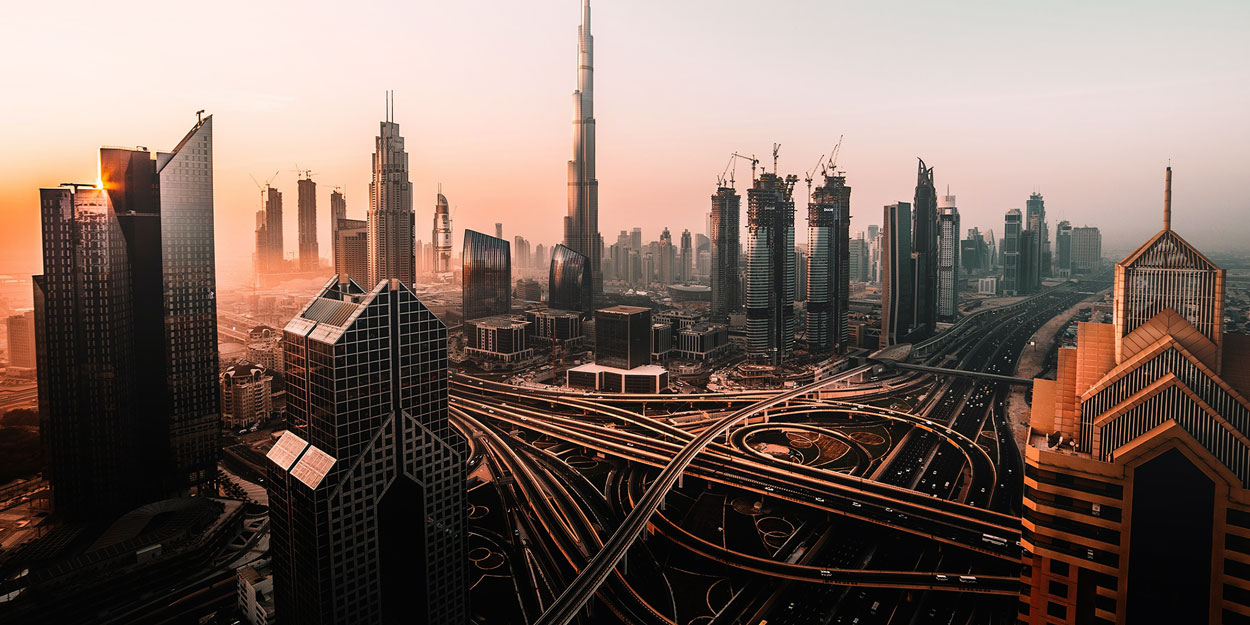 9+ Years of Excellence in the fast-moving consumer goods industry.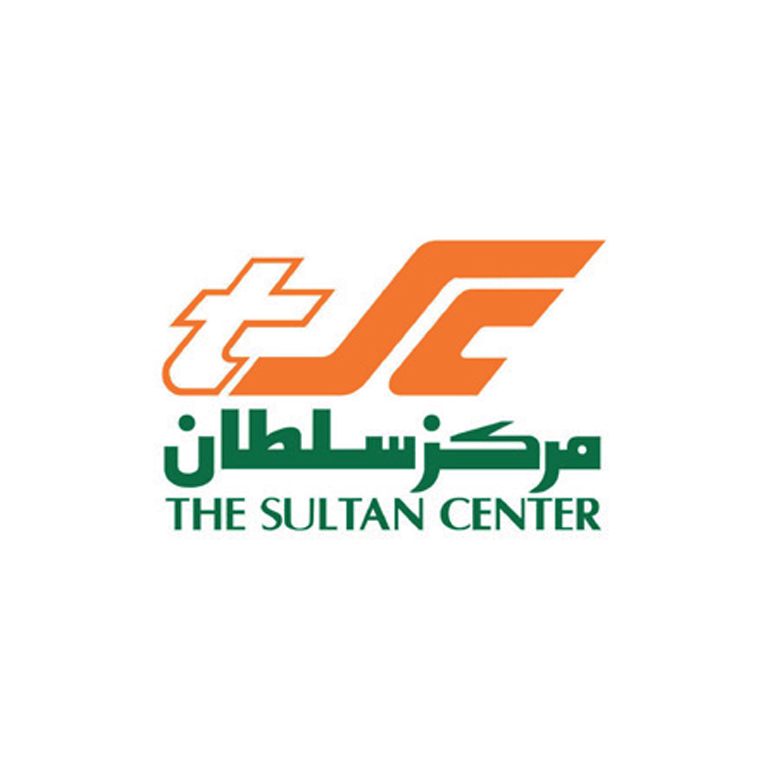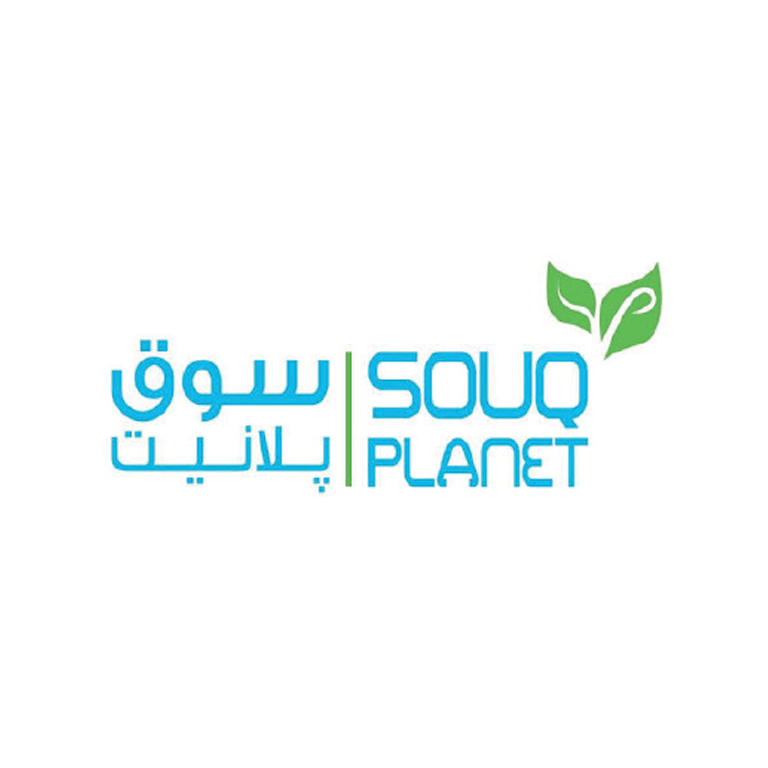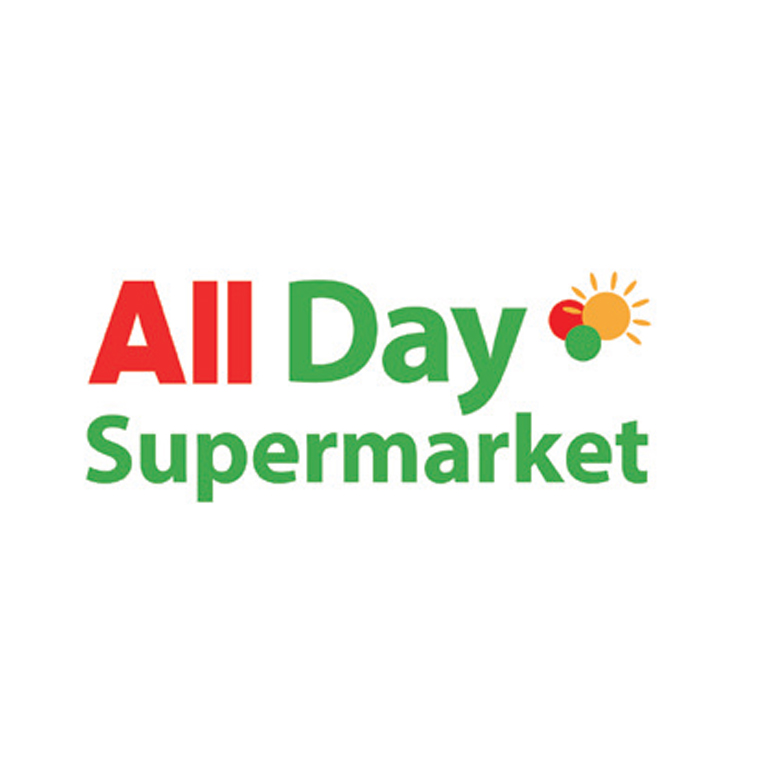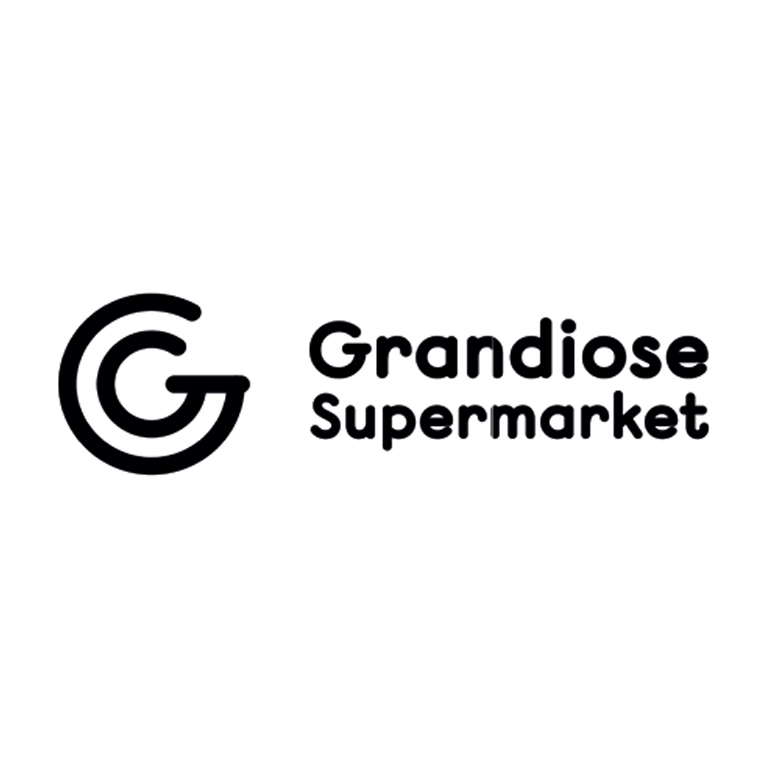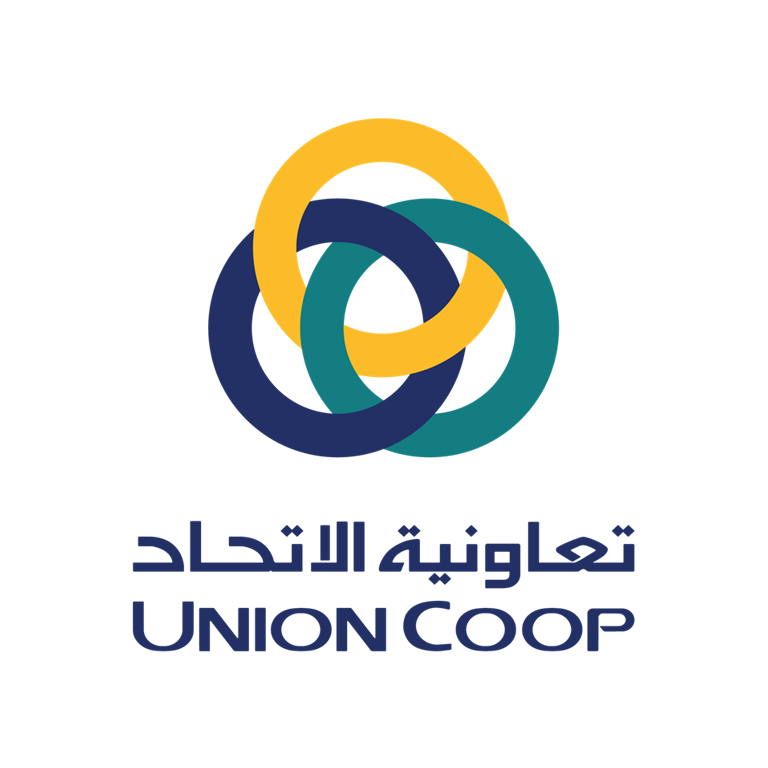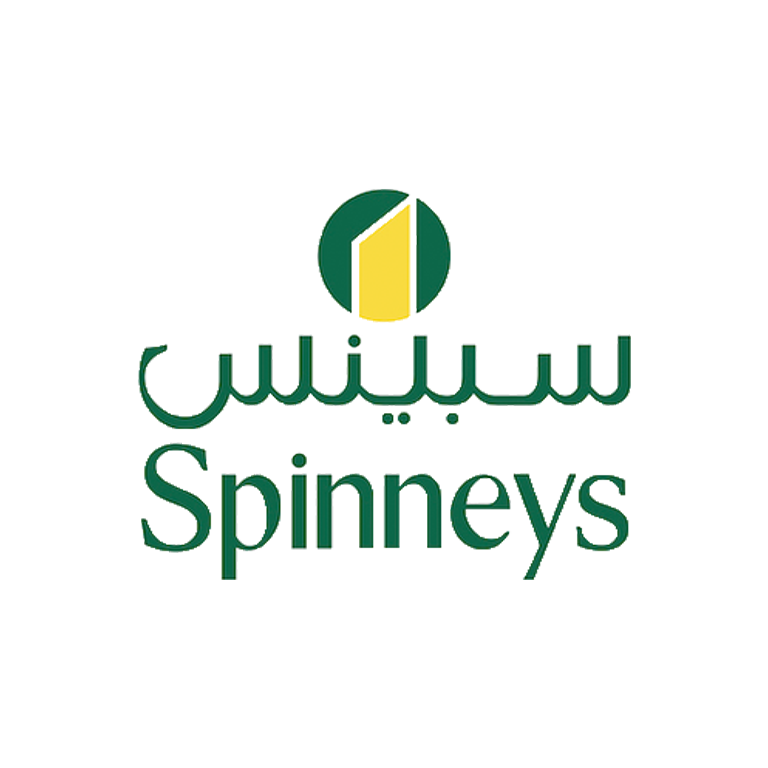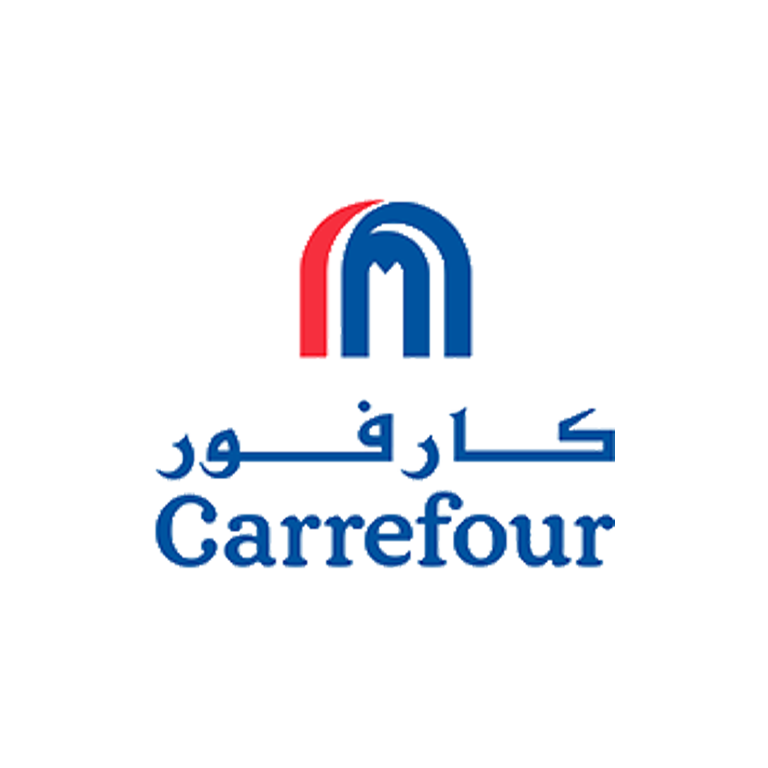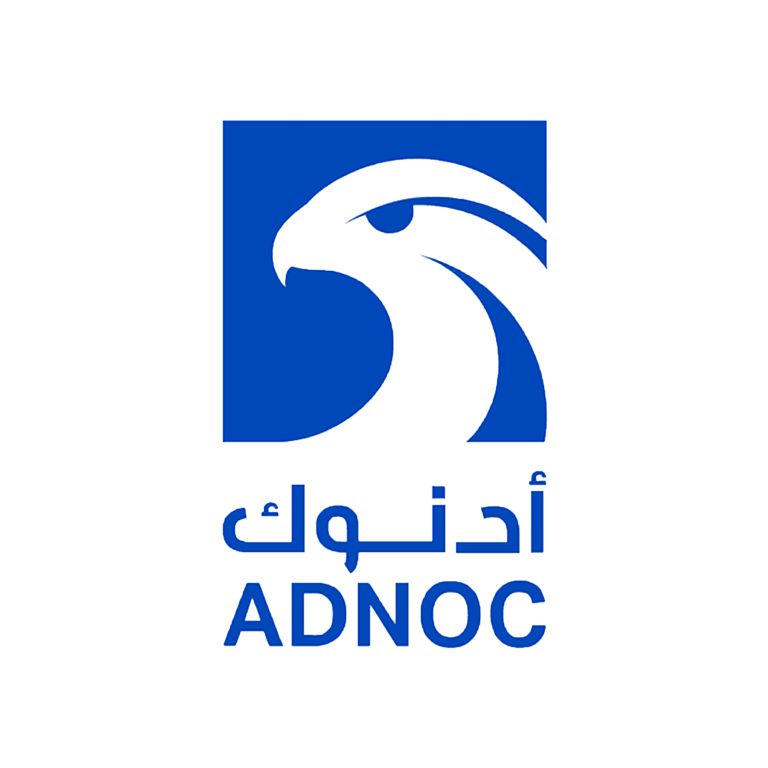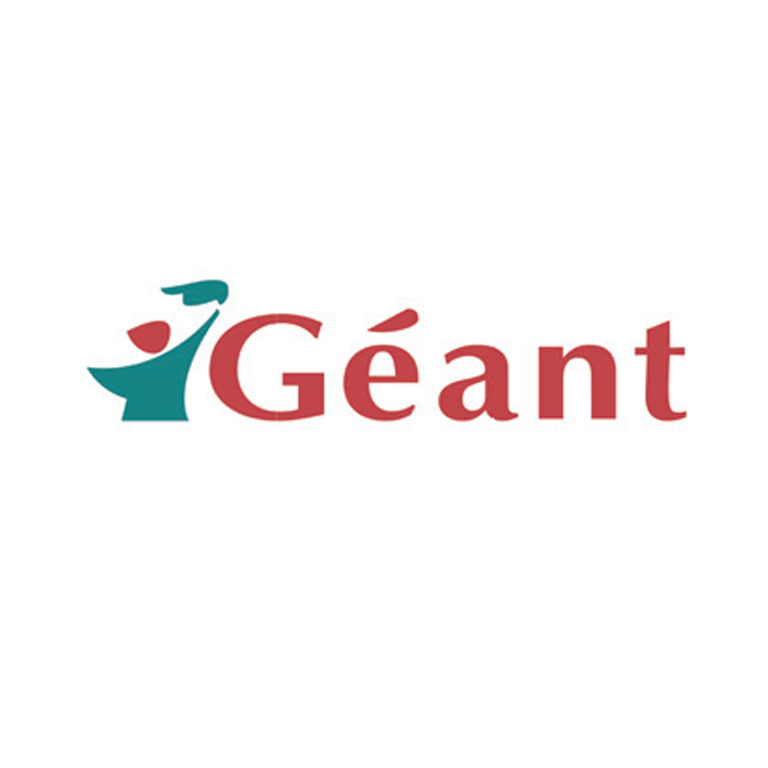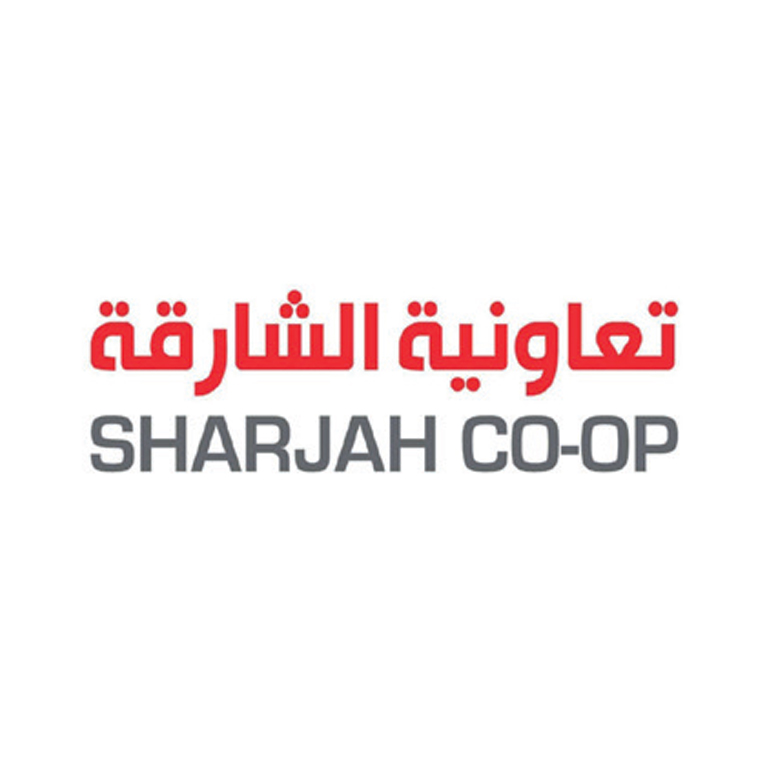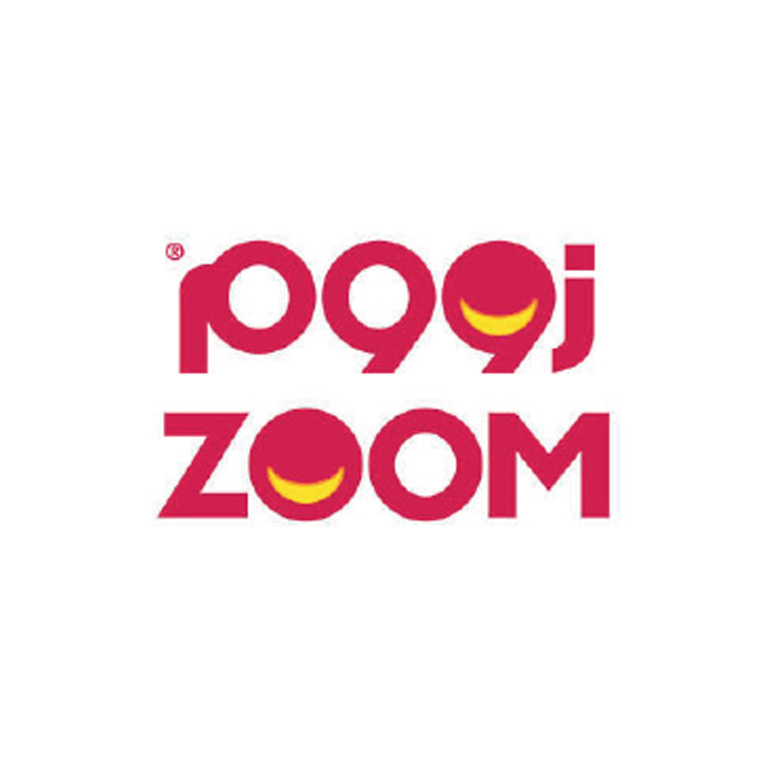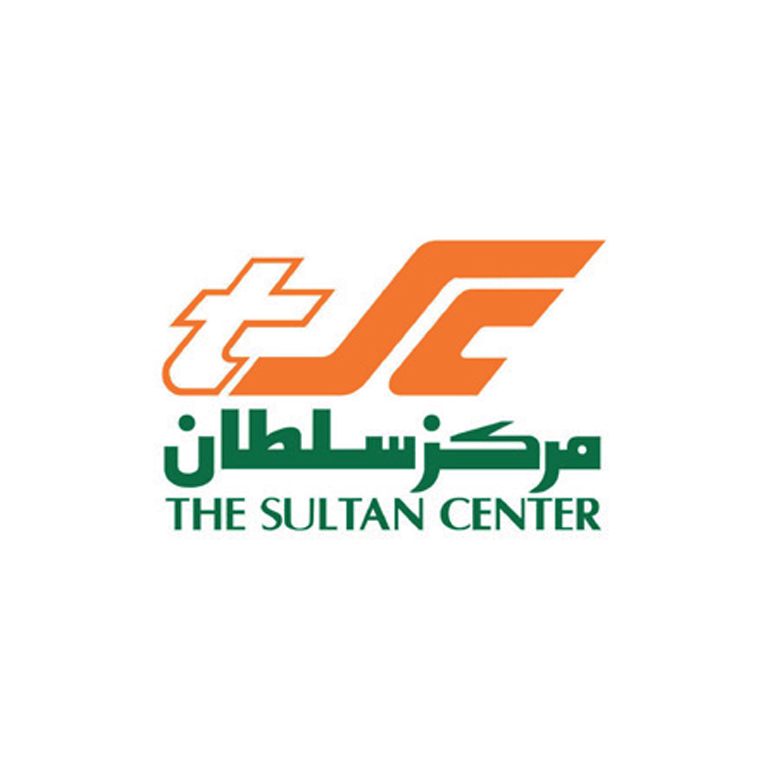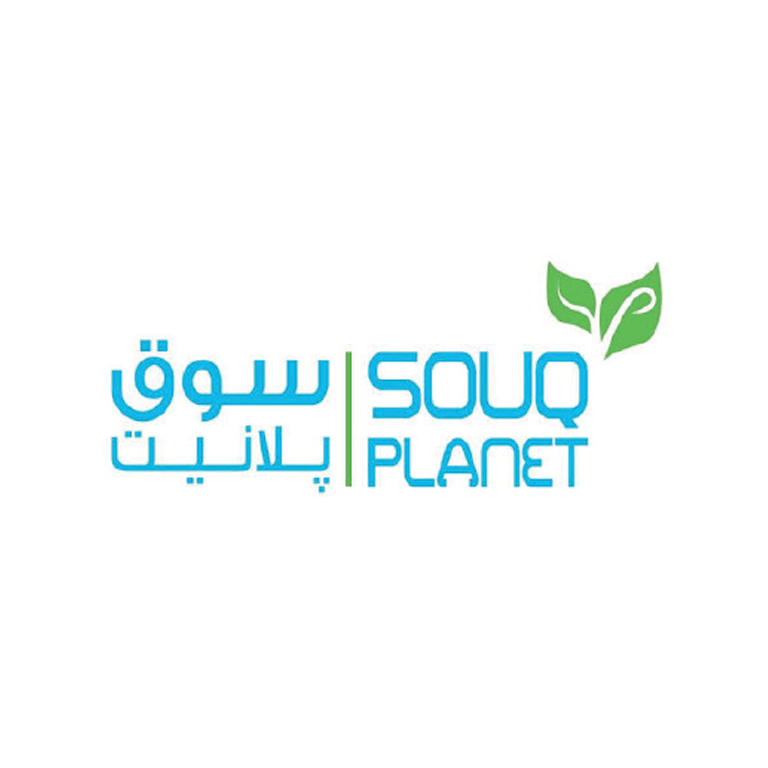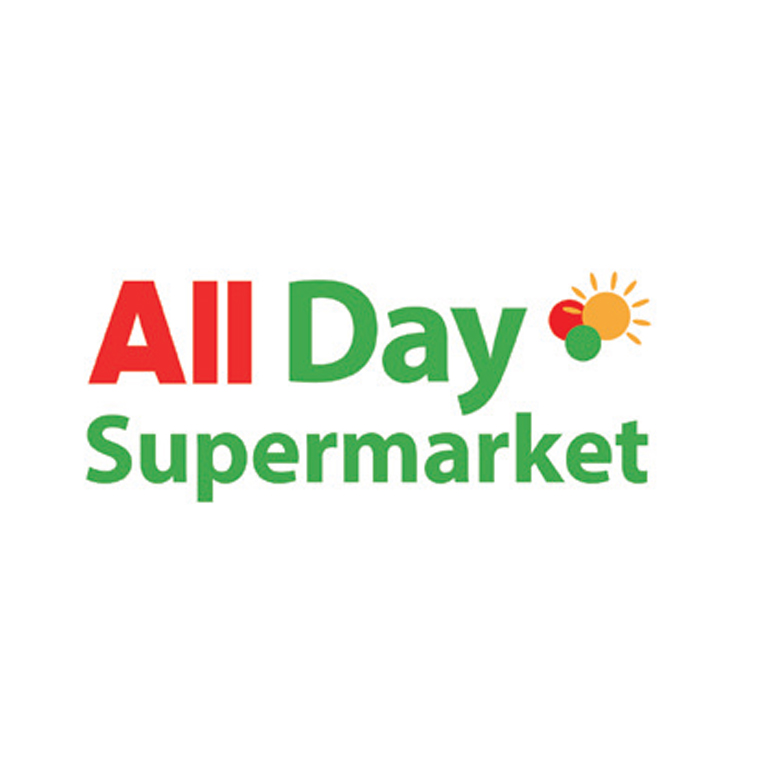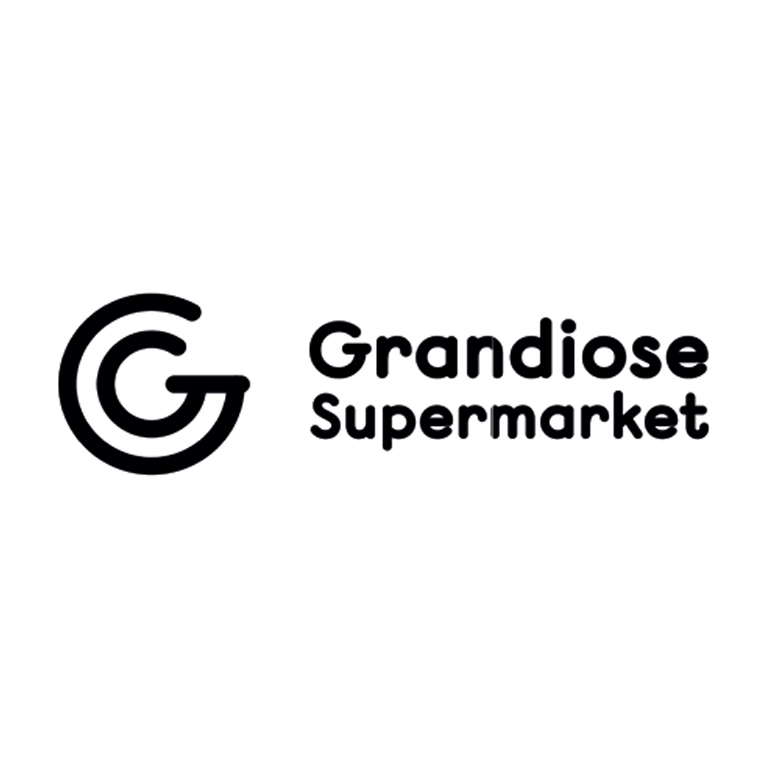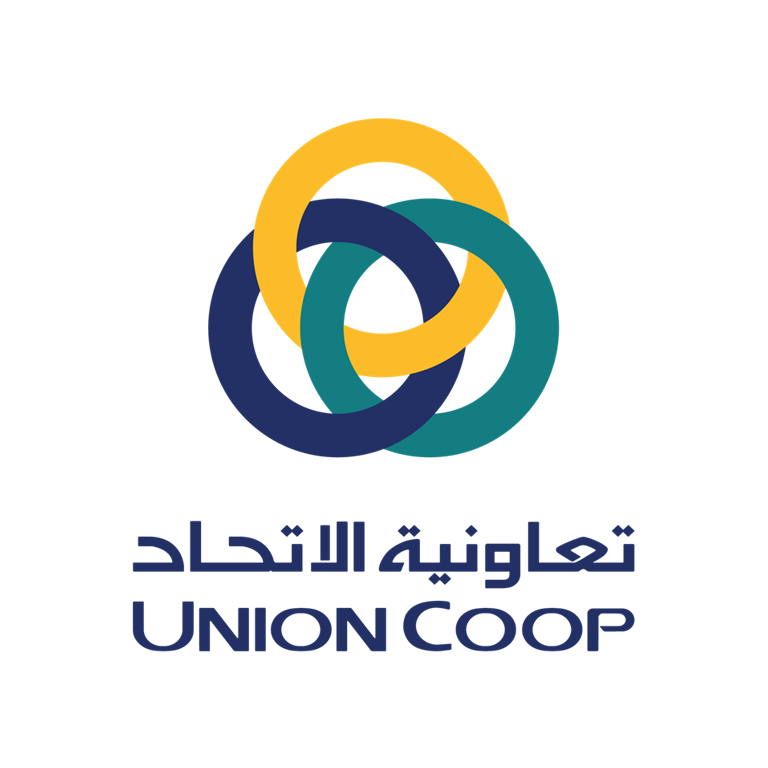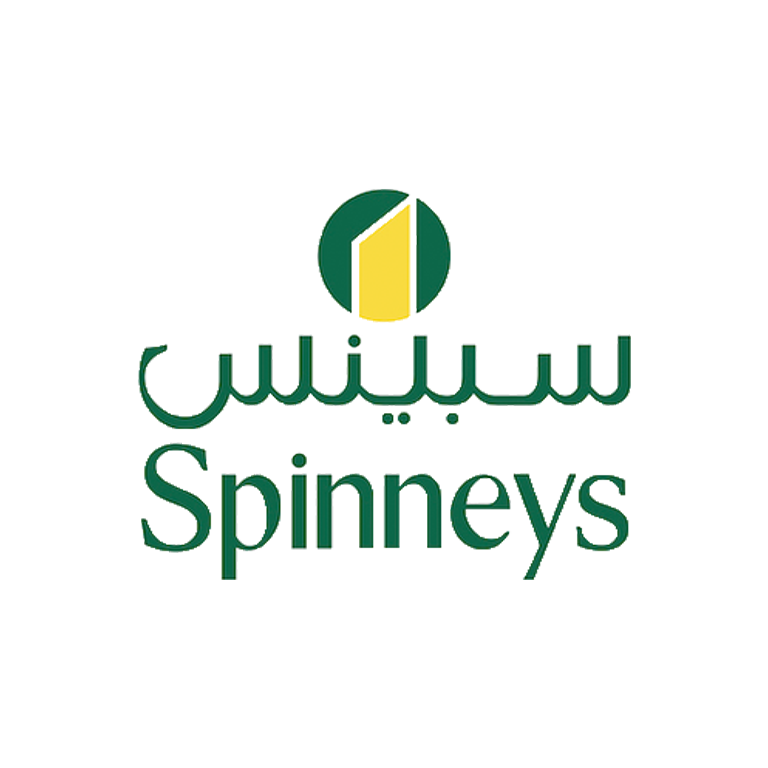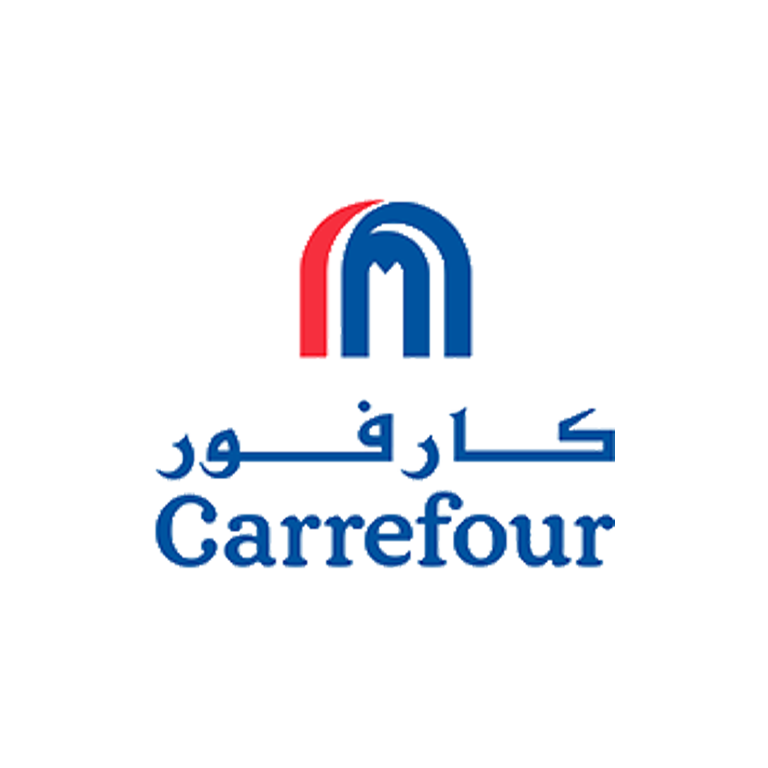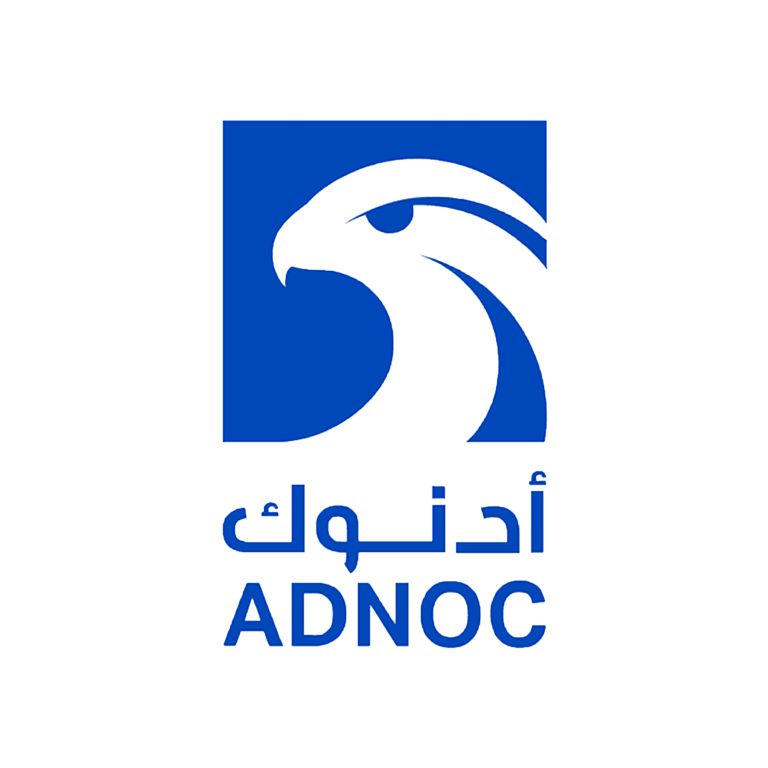 Bavico General Trading LLC
was established in 2011 and is based in Dubai, United Arab Emirates.
Bavico is an importer and exporter having an exclusivity for distribution from selected European and North American products. We create our biggest edge by obtaining nice and unique brands covering most categories in the FMCG sector. We're primarily focused on sales and distribution of imported products from european countries.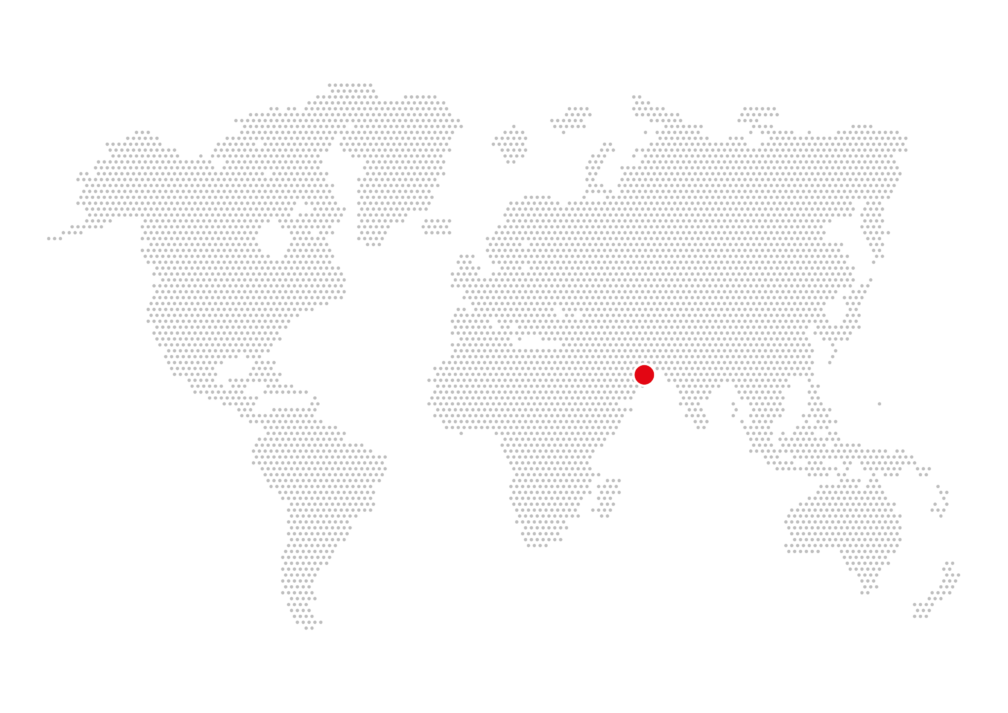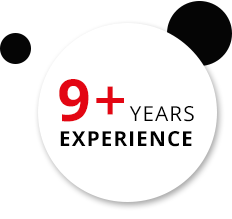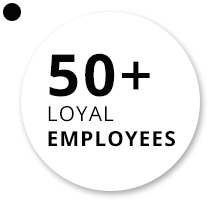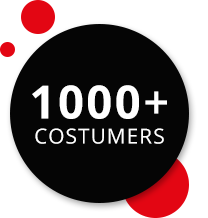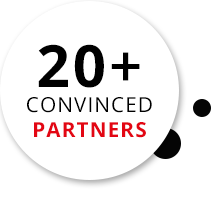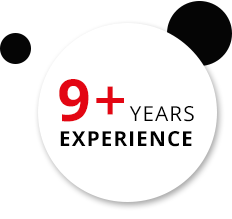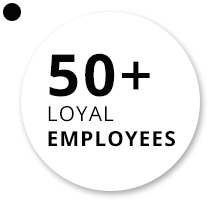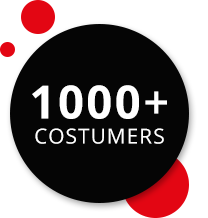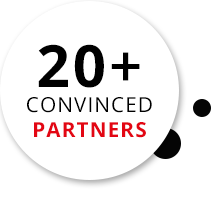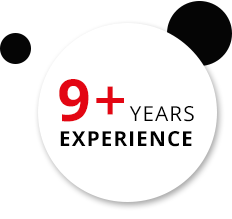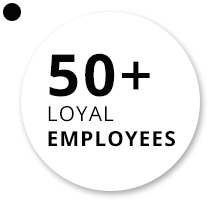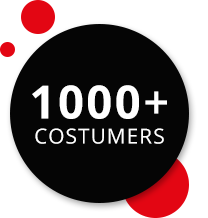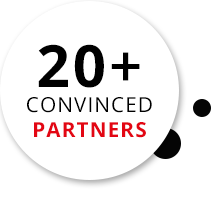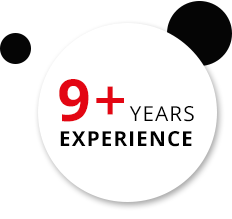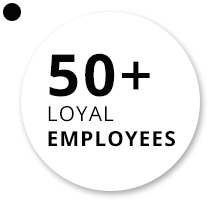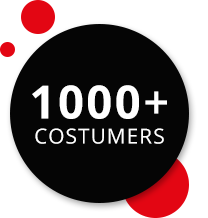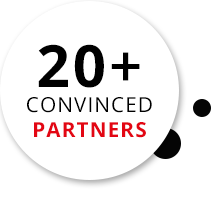 Our Vision
Our Vision is to provide quality services that exceed the expectations of our esteemed customers.
Our Mission
Our Mission is to have market commitment by achieving satisfaction and providing high standard services to our customers in the United Arab Emirates and other GCC countries.
We want
We want to positively influence the society and market of Dubai by contributing to the food industry with a broad and diverse range of excellent international products.
Our Purpose
Our Purpose is to be a leader in the FMCG industry by providing enhanced services, utilizing our deep relationship with the market, and create profitable opportunities.
We are a complete one-stop solution for your entry and sustained growth in the retail and food service market.
You can rely on Bavico for total market coverage and launch of your brand from concept to shelf.
Bavico's reputation in retail servicing has been built on our capabilities in supplying to many hypermarkets, supermarkets, groceries, convenience stores and mini marts across UAE and Oman.
Our well-trained sales team and merchandisers ensure that our brands have the best coverage, availability and
visibility.
Years of industry knowledge and our network have allowed us to develop a sustainable partnership with operators in the hospitality industry. We mainly cover hotels, contract caterers and quick service restaurants (QSRs).
We ensure adequate coverage for our brands by targeting the wholesale channel. This channel streches our coverage to other untapped markets and regions.
Reach out for more information about us, and our services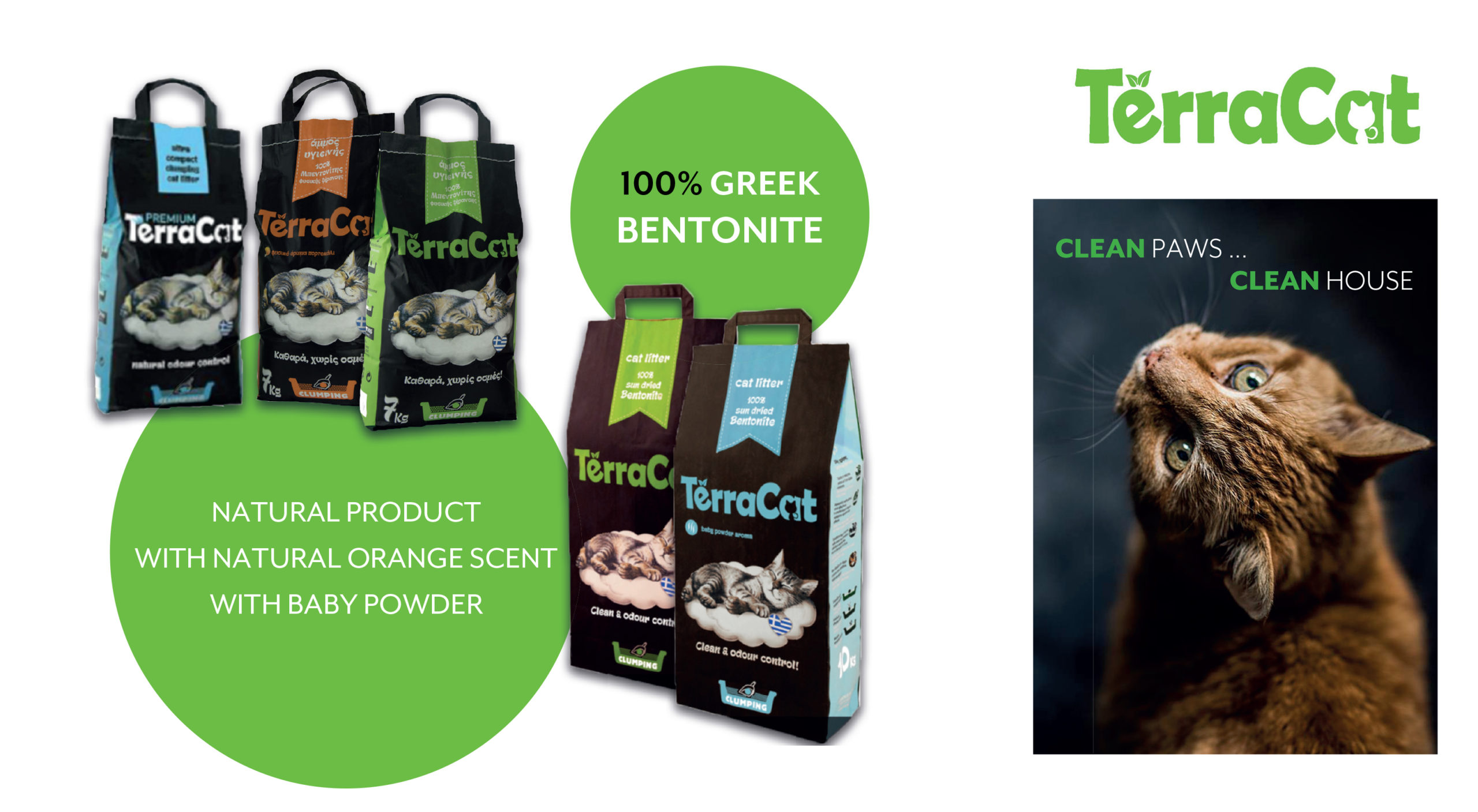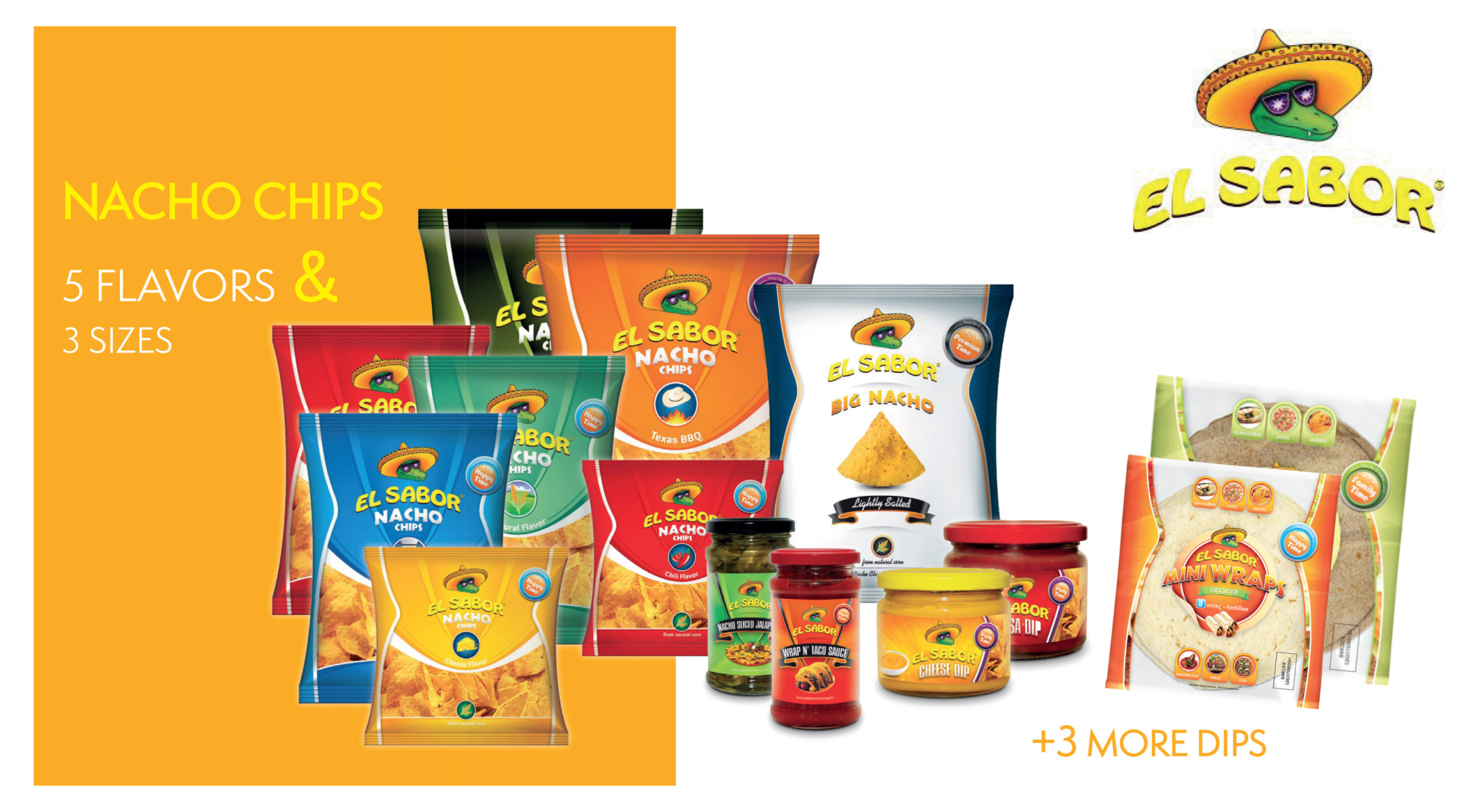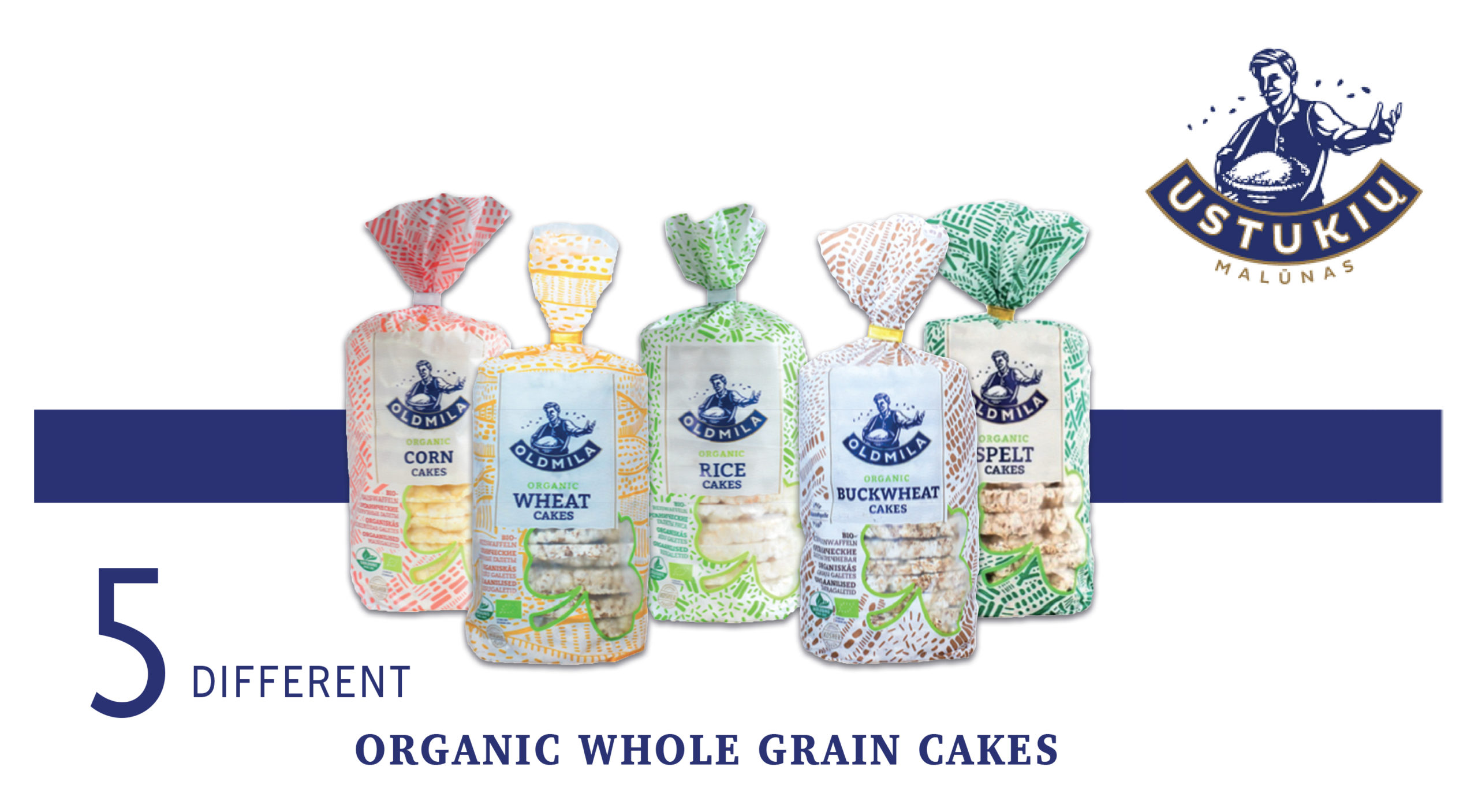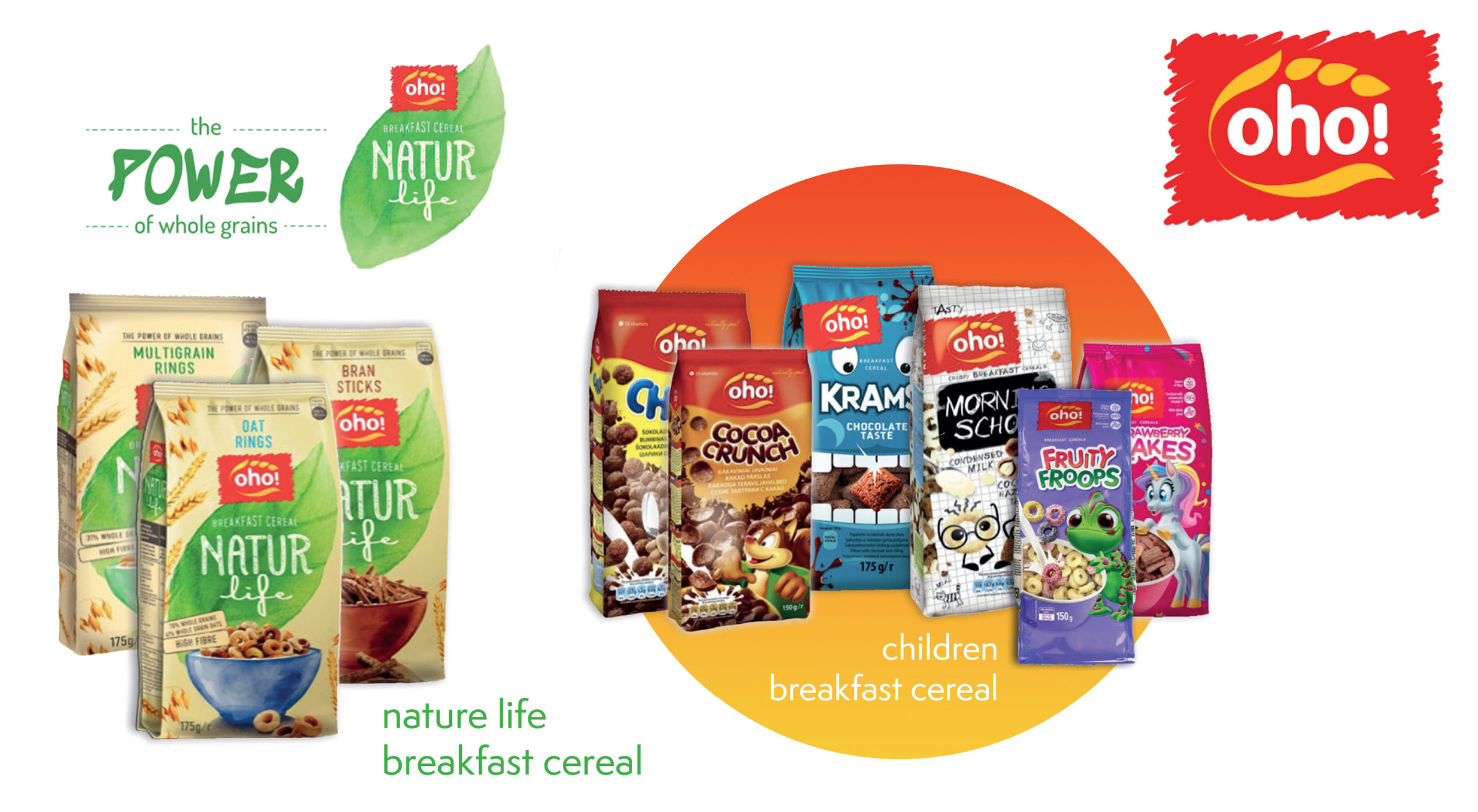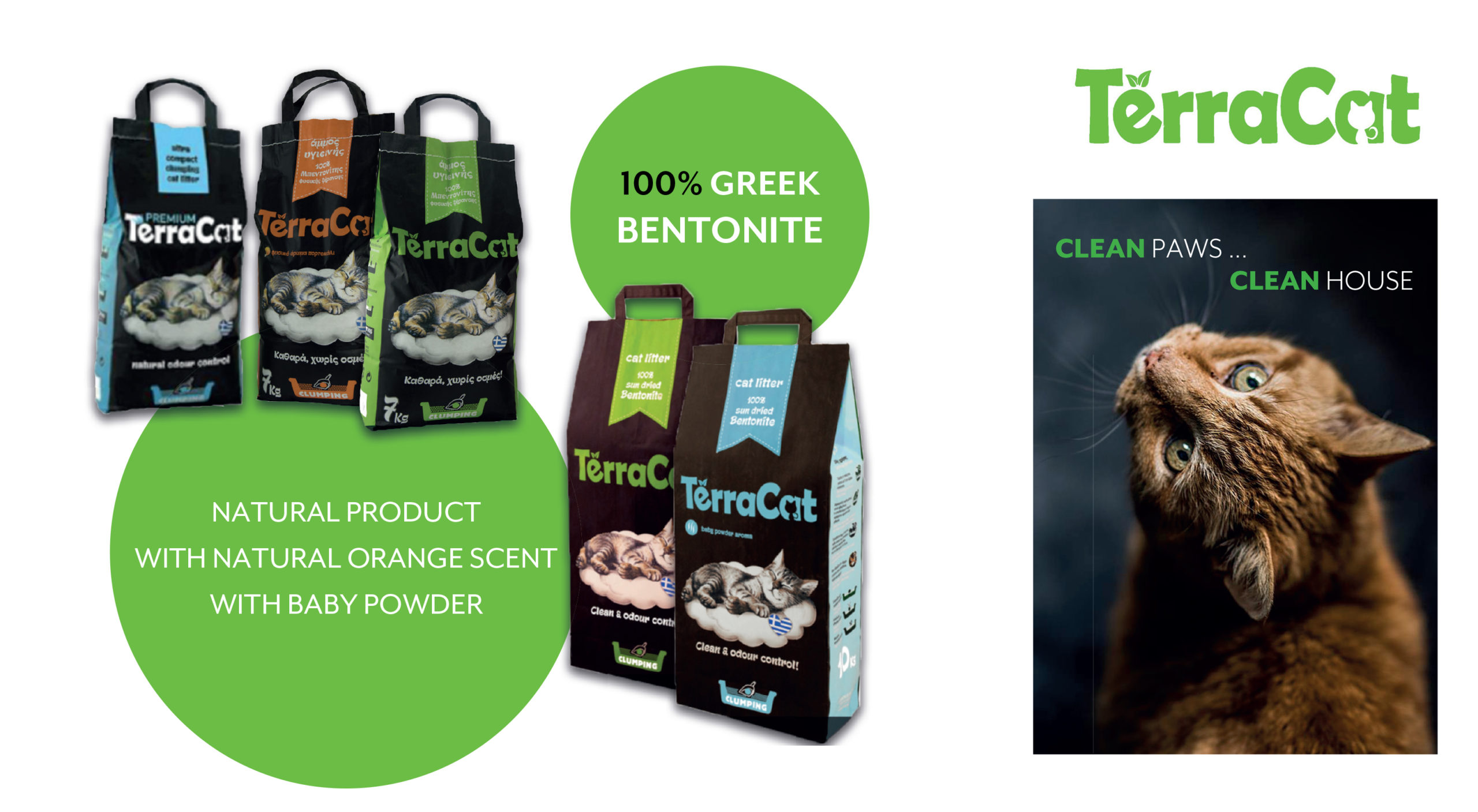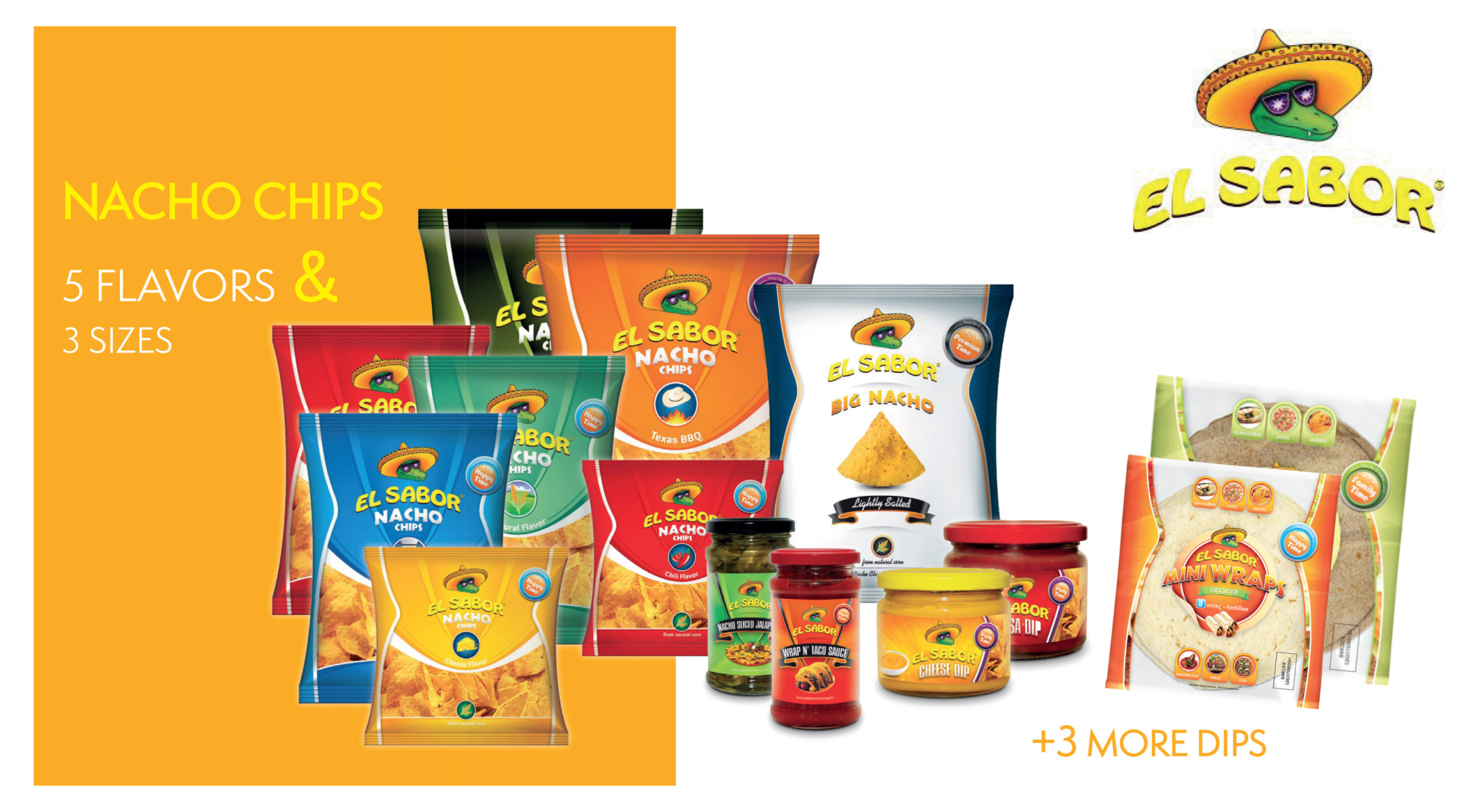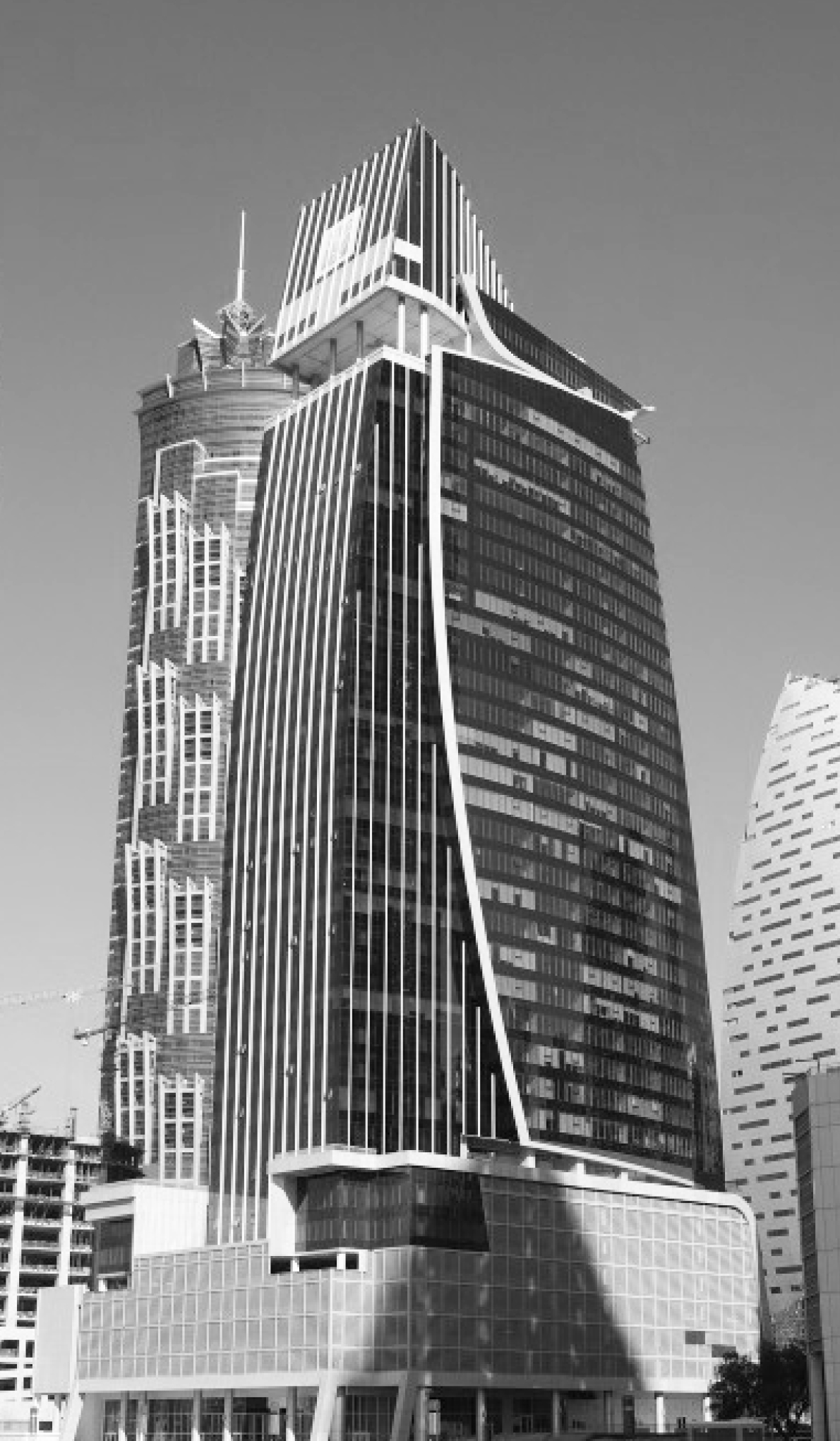 ENOX, EPPCO, ZOOM AND ADNOC

100 +

100 +

SPINNEYS

40 +

40 +

CARREFOUR MARKETS

30 +

30 +

LULU GROUP

30 +

30 +

MAF CARREFOUR GROUP

27 +

27 +

SHARJAH COOPERATIVE SOCIETY

27 +

27 +

CIRCLE K

15 +

15 +

GEANT BY URBAN FOODS

13 +

13 +

GRANDIOSE

13 +

13 +

UNION COOPERATIVE SOCIETY

11 +

11 +
HOW FAR DO YOU WANT TO GROW YOUR BUSINESS?
ADDRESS
1408 ETA Star Al Manara Tower
Business Bay, Dubai, (UAE)
PHONE
T +971 4 357 5509
F +971 4 357 5517